Breeding British Shorthair and Longhair Cats in Australia
Diamond Road British Cattery breeds quality British Shorthairs and occasionally British Longhairs.
We breed a variety of colours, and our kittens can be found throughout Australia. We occasionally show our cats, often with great success, however first and foremost they are our much-loved companions.
We hope you enjoy our cats as much as we do.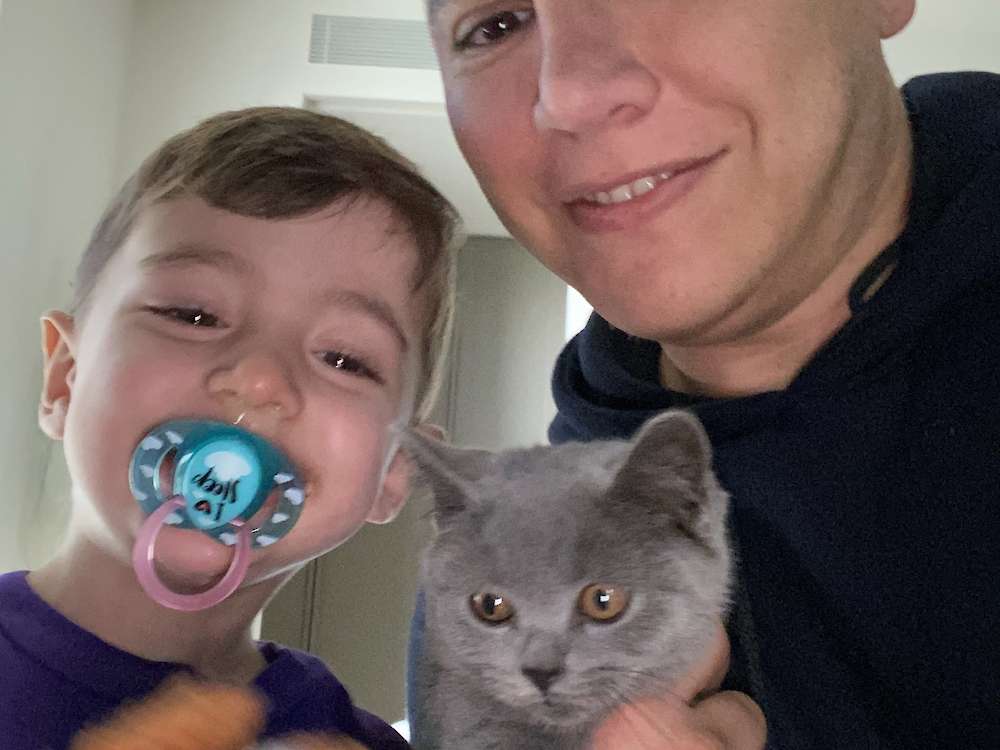 Quite a number of our kittens have made quick trips to their new homes this week, just in case things got worse with the travel bans in place. So we have been overjoyed by how much their new families have been enjoying them. Here is some feedback from Pablo's new family.
This little sweetheart is one of the most delightful kittens we have ever bred, with amazing eyes so large, you could not help but fall in love with her. We did think about keeping her, however she has found a wonderful home with Virginie and her family south of Sydney.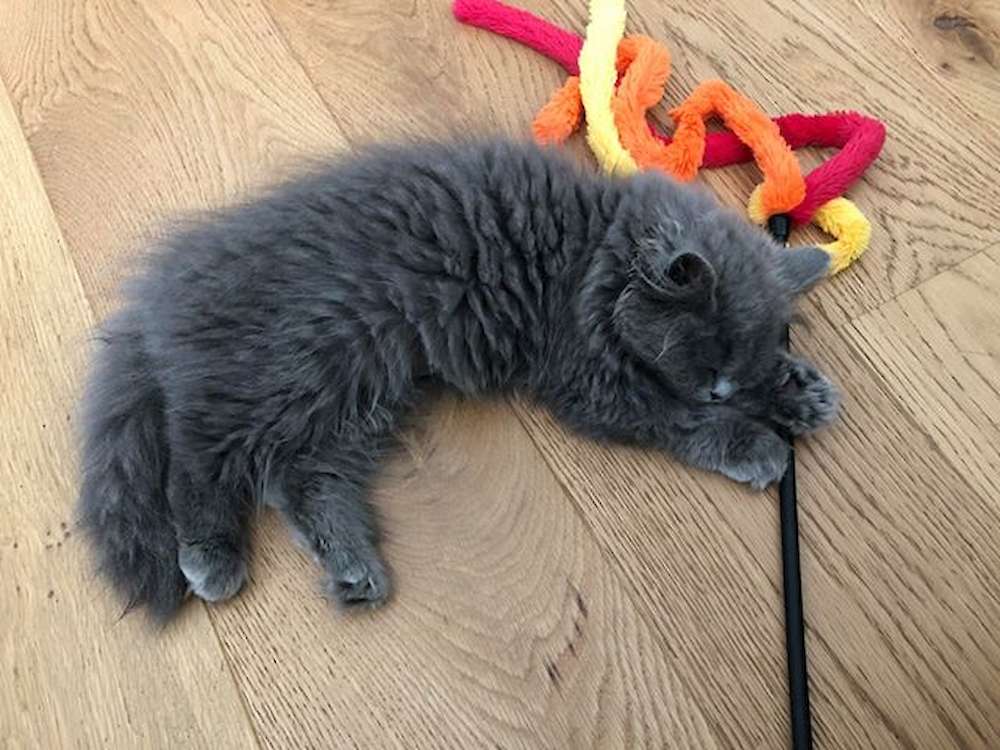 Jen in Melbourne was lucky enough to acquire one of our lovely longhair kittens this season. After her arrival, she sent these photos and had this to say "She made it safely! She is so beautiful! Thank you so very much! She used her litter tray immediately and didn't have to be shown to it. She is just perfect!"
Britern Bushland Lilac Wizard x Zwei-Farbe Modesty Blaise