Our Waiting List is Full!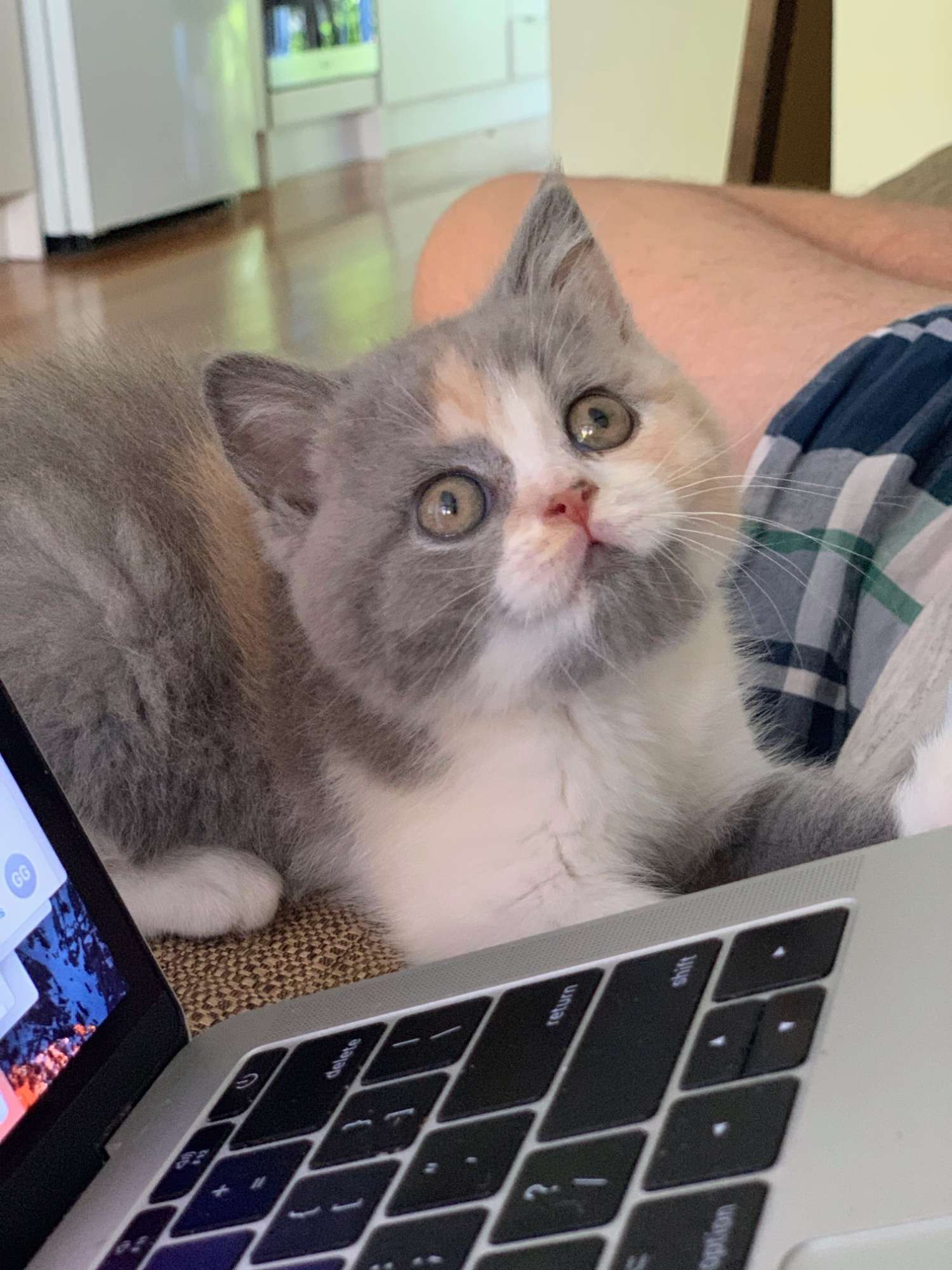 Our waiting list is full! We have been inundated for requests to make deposits on the next litters due this week, and so from now we will be taking deposits only for litters due later in the year (pending confirmed pregnancies). Congratulations to those approved and in line for a Diamond Road baby - we will let you know as soon as we have any action.
Prospective new families are still invited to make inquires on other kittens, but we will not be taking deposits until we have confirmed pregnancies.