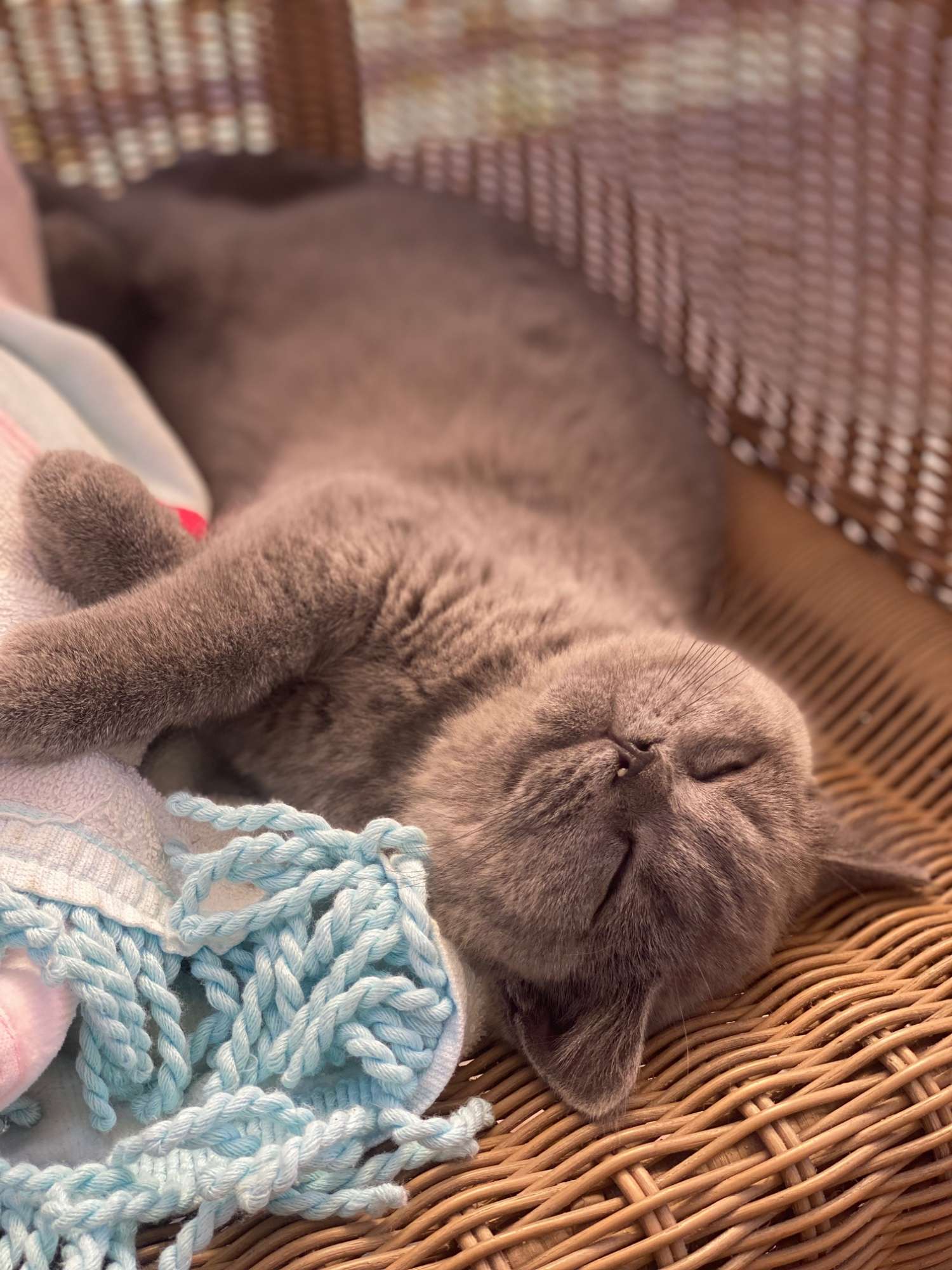 Our first two litters for the season are imminent. I will spend the next few days trying to get back to everyone who has been in touch these last few months to build the waiting list, however suggest if you want to have your name on the list to get in touch either by Facebook or email. Please include again what you are looking for.
Due to the number of people looking to add a little fur baby to their family, you will only be added to the waiting list once your deposit has been received. Due to a few unfortunate incidences, we will no longer hold kittens for anyone, without a deposit.
Kittens due should include lilac, blue, cream, red and blue/lilac tortoiseshells. There may be lilac or blue longhair kittens.
Please familiarise yourself with our kitten policy