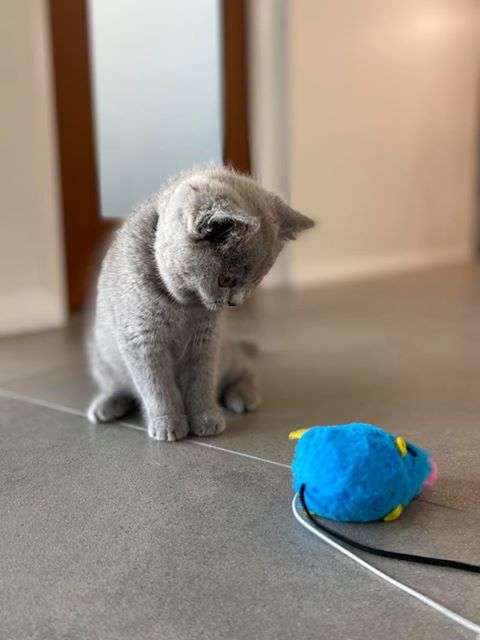 This little sweetheart is one of the most delightful kittens we have ever bred, with amazing eyes so large, you could not help but fall in love with her. We did think about keeping her, however she has found a wonderful home with Virginie and her family south of Sydney.
After Virginie's husband bought the kitten home, this is simply had to say "Thank you David...she is everything!!!"
And indeed she is. Thank you for the photos! Keep them coming.