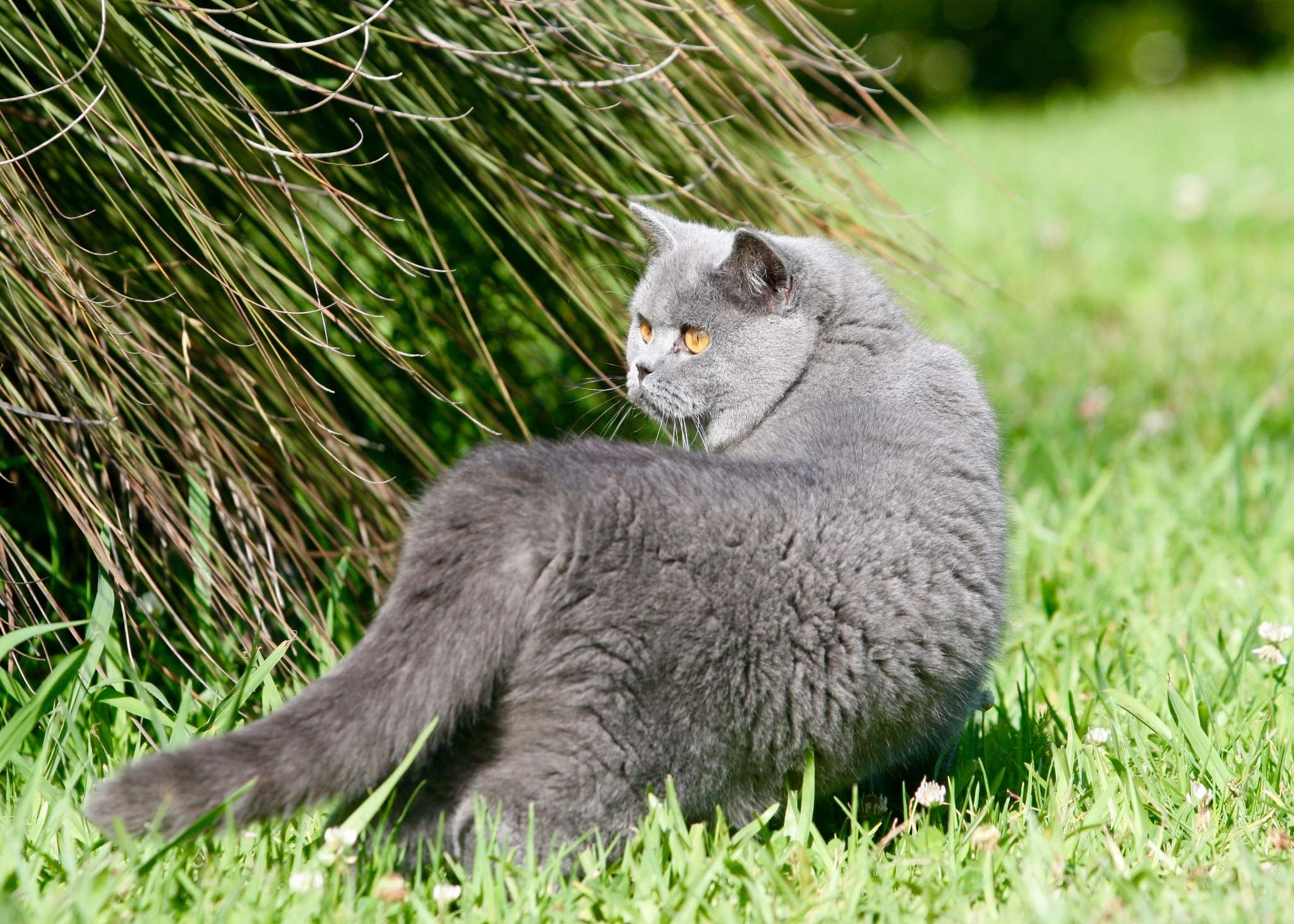 (Eden Rose Cool Jazz x Diamond Road Lilla Miss Perfect)
Belantine Diamond Lil is our representative of the Misfitz Wild Heather Family.
She is a beautiful young cat with a very soft, plush coat. We are thrilled that she carries the longhair gene, and we hope that she will produce some wonderful kittens.
Eden Rose Cool Jaz

Blue Bicolour

Ianthe Luv Me Tender

Blue

Ianthe Prince Maguire

Ianthe Lovey Dovey

Zwei-Farbe Satai

Lilac

Catastic Magic

CH & Db Gd CH

Mudita Catastic Oslo Blue

Rajah Big Ben

Stellmai Oulu

Catastic Choc Cleo

Chocolate Van

Zwei Farbe Jay

Diamond Road Lilla Miss Perfect

Lilac

Bnz Double Gold Champion

Lilac

Gold Champion

Blue

Opal DB Gold Champion

Elondale Bandit

Blue Bicolour

Gold Double Champion

Obanya Black Cherry

Black

Gold Double Champion

Blue

Diamond DB GD National Champion

Blue

Gold Double Champion

Britern Backstreet Lilac Blush

Lilac

Misfitz Wild Heather

Lilac

Kabuchi Amadeus Mozart

Mahaska Kovu

Mahaska Mystical Magic

Ianthe Luv Me Tender

Blue