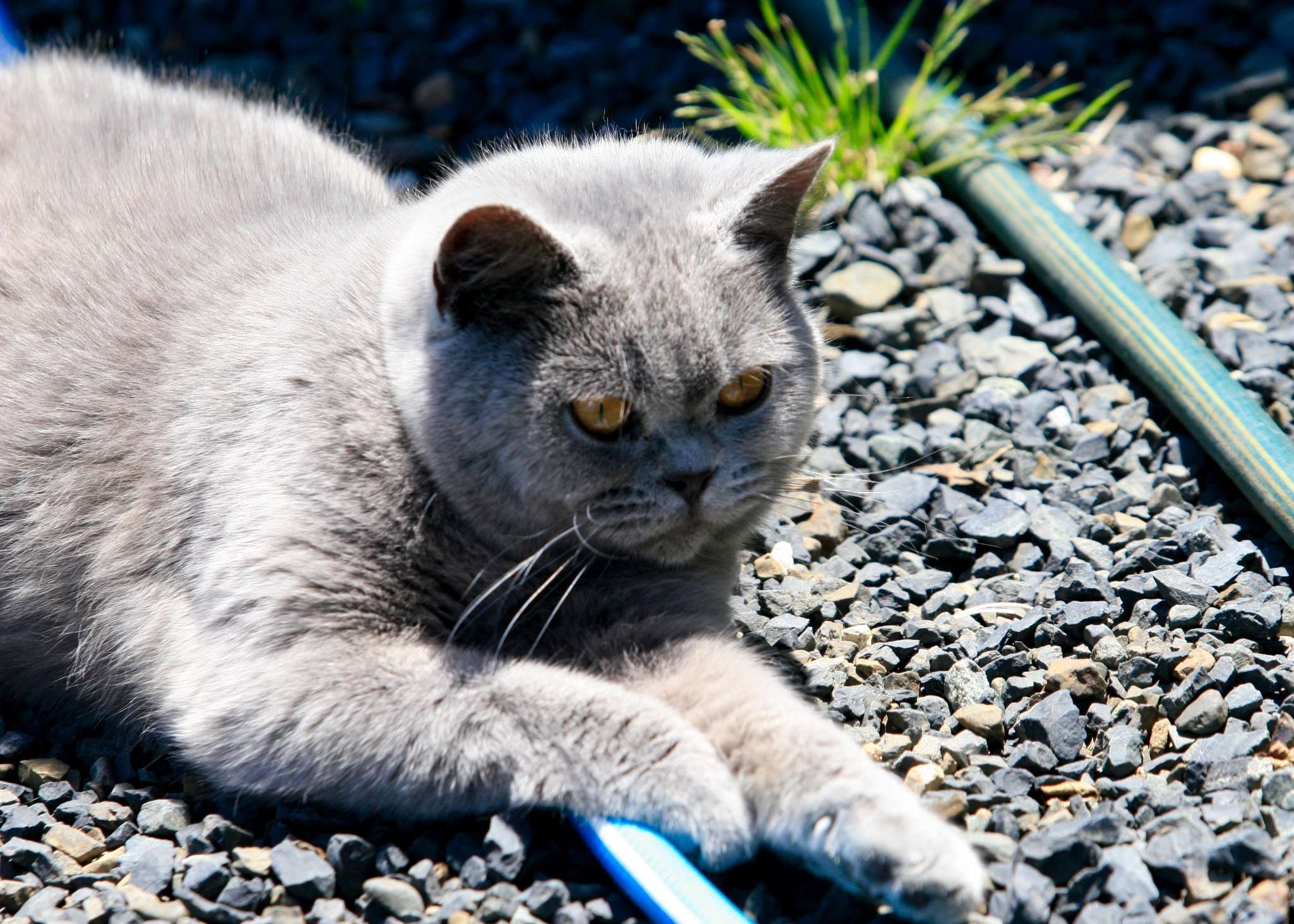 Gender: Female
Lilac
Owner: Diamond Road British Cattery
Breeder: Diamond Road British Cattery
(Aragon Illusion x Diamond Road Gypsy)
Diamond Road Donatella is a great, big lilac girl whom we absolutely adore. Her coat is a lovely soft, dove-like colour, of the lightest lilac.
She was given her name by our daughter, who was obsessed with Teenage Mutant Ninja Turtles at the time.
We have not bred 'Donny' as yet, however she is waiting in the wings for a place to open up. Her litter sister Diamond Road Milo was sold to a show home and has achieved Champion status.
Grand Champion

Lilac

Zwei-Farbe Satai

Lilac

Zwei Farbe Danny Boy

Chocolate Bicolour

Zwei Farbe Karl

Chocolate Bicolour

Zwei Farbe Ammona

Blue Bicolour

Brittasweet Sarah

Champion

Zwei Farbe Tonga

Zwei Farbe Ammona

Blue Bicolour

Champion

Champion

Zwei Farbe Mark

Lilac Point

Zwei Farbe Holly

Grand Champion

Db Gd Ch

Ke-li Simply Blue

Curacao Taylamade

Gold Champion

Chocolate Smoke

Bnz Double Gold Champion

Lilac

Gold Champion

Blue

Opal DB Gold Champion

Elondale Bandit

Blue Bicolour

Gold Double Champion

Obanya Black Cherry

Black

Gold Double Champion

Blue

Diamond DB GD National Champion

Blue

Gold Double Champion

Britern Backstreet Lilac Blush

Lilac

Chocolate Tortie Bicolour

Gold Double Champion

Zwei Farbe Choc Jacque

Chocolate Van

Zwei Farbe Danny Boy

Chocolate Bicolour

Britlyn Chocolate Eclair

Chocolate Bicolour

Zwei Farbe Brunella

Lilac Tortoiseshell

Rajah Bailey's Irish Cream

Brittasweet Sarah