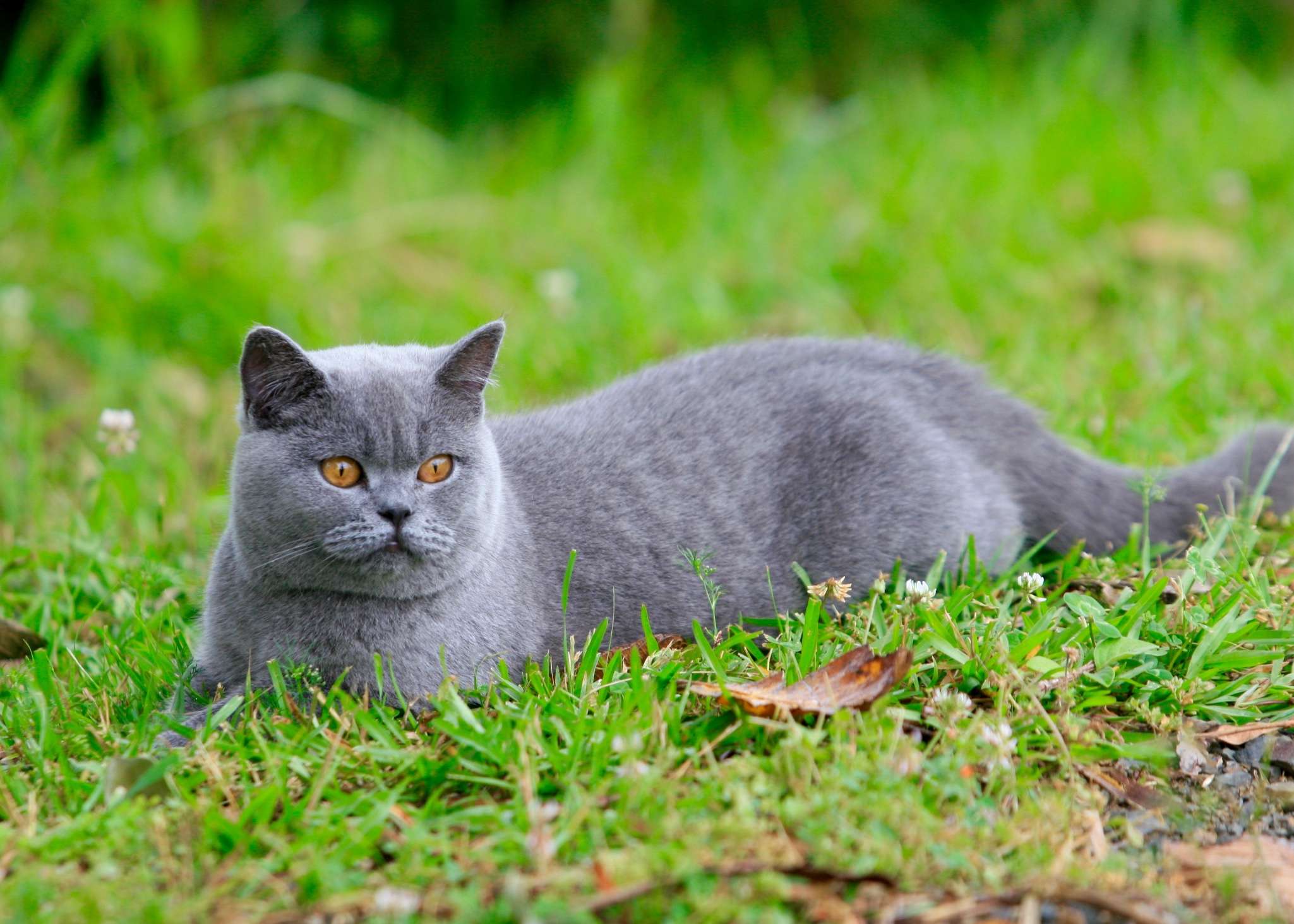 Candypawz Maximum Impact (NZ)
Gender: Female
DOB: 2 January 2018
Coat: Blue
Owner: Diamond Road British Cattery
Breeder:
(Candypawz Maximum Impact x Diamond Road Ebony Rose)
"Holly' is beautiful young cat with a very crisp coat, she is from the Modesty Blaise Family.
Her mother Ebony Rose was the first black kitten we had ever bred, and in turn when she had kittens for her new owner we were lucky enough for Holly to join our family. She is great friends with Donny and Sophie, and together they will form the nucleus of our next generation of Queens.
Candypawz Maximum Impact (NZ)

Lilac

NZ Champion

Ellanvannin Igor

Blue

NZ GRD CH

Zwei Farbe Denton (AU)

Black

Rajah Bailey's Irish Cream

Numberrico Devil Doll

Tortie Spotted Tabby

Unique Naomi

Seal Point

NZ Champion

Unique Lady Tina Marie

Lilac Point

Candypawz Little Miss Bluebell

Blue

NZ DBL GD Champion

Ellanvannin Big Paws Worthington

Ridgedale Prince Regent

NZ Champion

Locklan Hermione

NZ Champion

Ridgedale Lilac Lola

Champion

Sharad Sancho (AU)

Ellanvannin Dolchebella

Black

Champion

Blue

Bnz Double Gold Champion

Lilac

Gold Champion

Blue

Gold Double Champion

Blue

Champion

Blue

Diamond DB GD National Champion

Blue

Gold Champion

Black Bicolour

Diamond Road Creme Au Chocolat

Chocolate Tortie Smoke

Gold Champion

Blue

Opal DB Gold Champion

Elondale Bandit

Blue Bicolour

Gold Double Champion

Obanya Black Cherry

Black

Chocolate Tortie Bicolour

Gold Double Champion

Zwei Farbe Choc Jacque

Chocolate Van

Zwei Farbe Brunella

Lilac Tortoiseshell